Explore Everything!
All available products. We are hard at work updating images quickly!
Fabric sold in 1/2 yard increments unless otherwise noted.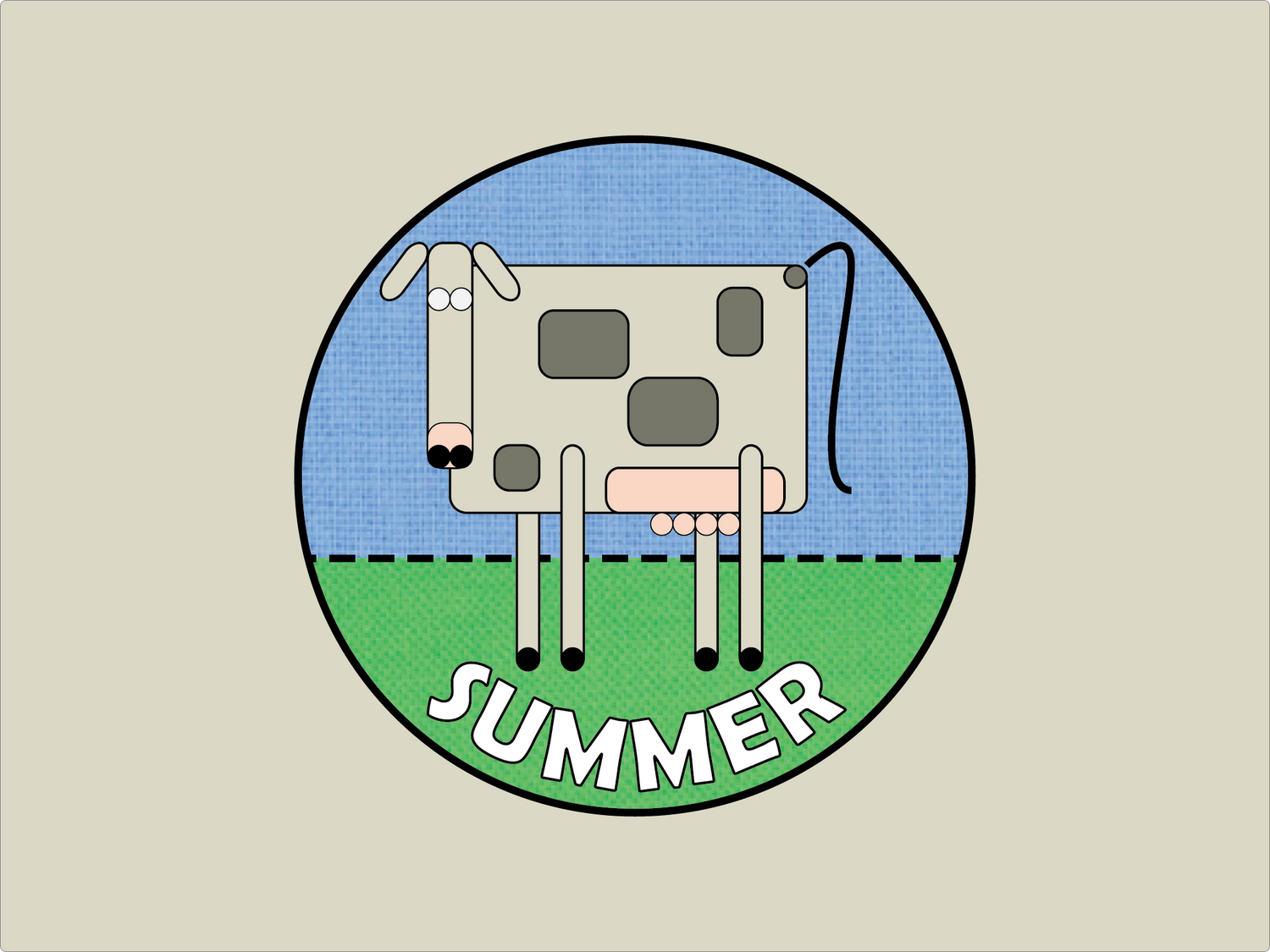 Seasonal Shop News
June 2023
Hooray!
Our online shop is finally open for business! Please forgive us as we continue to update our inventory imagery.
We have a lot of fabric, and we want to make it available to you all as quickly as possible!
Thank you for sticking with us as we continue to grow!
If you have questions about anything, please let us know.
Sincerely,
Darla.
Contact Us
Fabric, Patterns, Notions and More
Fabric Cuts
1/2 Yard Increments
All fabric is sold in 1/2 yard increments unless otherwise noted. Panels, jelly rolls, fat quarters, and charm packs are sold per unit.
Continuous Cuts
We always try to send the fabric in one continuous cut - if that is not possible and not listed in the
description of the fabric, we will send the fabric in the largest cuts
possible.
Uneven Cuts
Fabric may not be cut perfectly straight, however you will always get the amount of yards
purchased plus a couple of extra inches due to any uneven cuts.
Fabric Facts
Color Accuracy
The color representations displayed online may vary from screen to screen due to differences in monitor resolutions. Colors are subjective and may vary from person/company. Different products with the same color name may not match in color.
Dye Lot Variation
Dye lot variations occur when a fabric is manufactured again. The color change is typically a small change darker or lighter.
Natural Flaws
All fabrics may come with natural flaws, including but not limited to crease marks, holes, snags, defective selvage, misprinting, uneven dying, and splicing.
Testimonials
Eyvonn

"So many amazing choices, all top-quality fabrics, and Darla's knowledge is legendary!"

Ms. H

"I love the shop, love the selection, and love people!"

Kathy

"The inventory is the most diverse I've seen! The owner, and employees are amazing!"

Julie

"I love the way the fabric is grouped. Lots of space to move around too!"

Gale T.

"It's so neat to see the cows and other animals! Darla's place is a hidden gem."

J.M.

"Every room has a wonderful
collection of fabric – the atmosphere is so happy!"